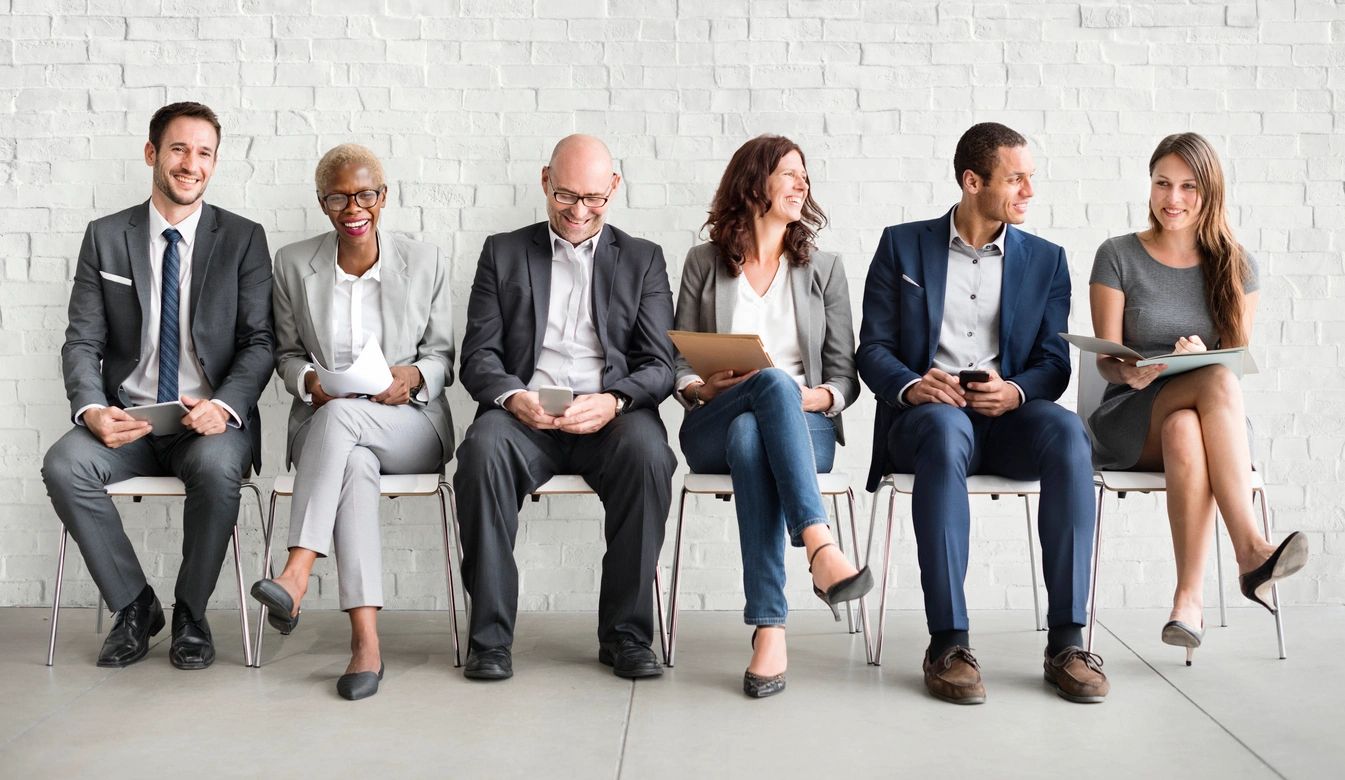 Our Vision
Ventker Media Group thrives on connecting business owners to their current and future customers and clients.
Ventker Media Group is a full-house branding, marketing and publishing company. We offer stylistic, informative digital magazines to highlight all the creative, talented residents and local businesses in Colorado.
Meet our Marketing Powerhouse Leadership Team
Trisha is the founder of ELIFE, NoCo, and Denver Colorado Luxury magazines.  She is the lead strategist and will be advising you on the most cost effective ways to reach a wider audience.  Ventker, a published author was featured on Amazon's Best Seller List several times. Trisha is a branding expert and a social media influencer.
Johnny came to us from a marketing firm that represents the largest Casinos in Las Vegas, where he spent 16 years in management and design. He will be managing and designing your graphics, ads,  edit videos, and design/build your website. Johnny believes that the story you tell visually is powerfully influential in shaping customer perspectives.
Peter came to us from a Global Technology Sevices & Systems Sales background at one of the largest Information Technology companies in the world. He now is  responsible for sales and marketing. He brings his strong expertise to Ventker Media Group in marketing strategies and sales management.
Next Steps...
Advertise in Our Magazines!