ELIFE celebrates the full richness of Erie; respecting our heritage as we continue to THRIVE
Located in Colorado, north of bustling Denver and due east of earthy Boulder, Erie, is unlike any other town.  Friendly neighbors, picturesque surroundings, and endless outdoor adventures make Erie a great place to raise a family.   Erie's economy is thriving.
Area business leaders and residents are dedicated to driving the region forward.  A balanced diverse combination of natural, cultural, educational and business resources make an ideal location for growing businesses, entrepreneurs and families alike.
ELIFE magazine has been published since 2016 and has total current impressions reaching over 4 million.
Denver Colorado Luxury magazine celebrates Denver's Luxury Lifestyle.
Denver Colorado luxury magazine has a  readership of over 5 million nationwide. Denver Colorado luxury magazine is the "go-to" digital publication to learn about luxury destination travel, events, people of interest, hotels, top-rated restaurants and the bustling art scene in Denver.
Featured businesses are by invitation only or interview process. If you would like your business featured in this luxury publication send us an email that includes information about your business accompanied with your website, instagram links and photos that reflect your brand.
Why Ventker Media Group?
Ventker Media Group is not your average marketing agency. We are a full service marketing and power-house publishing company. We help businesses grow exponentially with our expert in-house team. We specialize in helping businesses reach their potential customers quickly and affordably to grow their brand recognition, expand their customer base while taking their businesses to the next level. Ventker Media Group implements viral digital marketing strategies to grow our readership. Reach out to us to schedule a discovery call or meet in person!
Why should you advertise in our magazines?
Affordable Advertising Rates

Hyperlinks to your Websites and email

Hyperlinks to your Social Media pages

Ability to Include Videos in your Advertisements

Free Access to our special events

Proven Analytics

Targeted Demographics

Increased SEO

Cutting Edge Graphic Design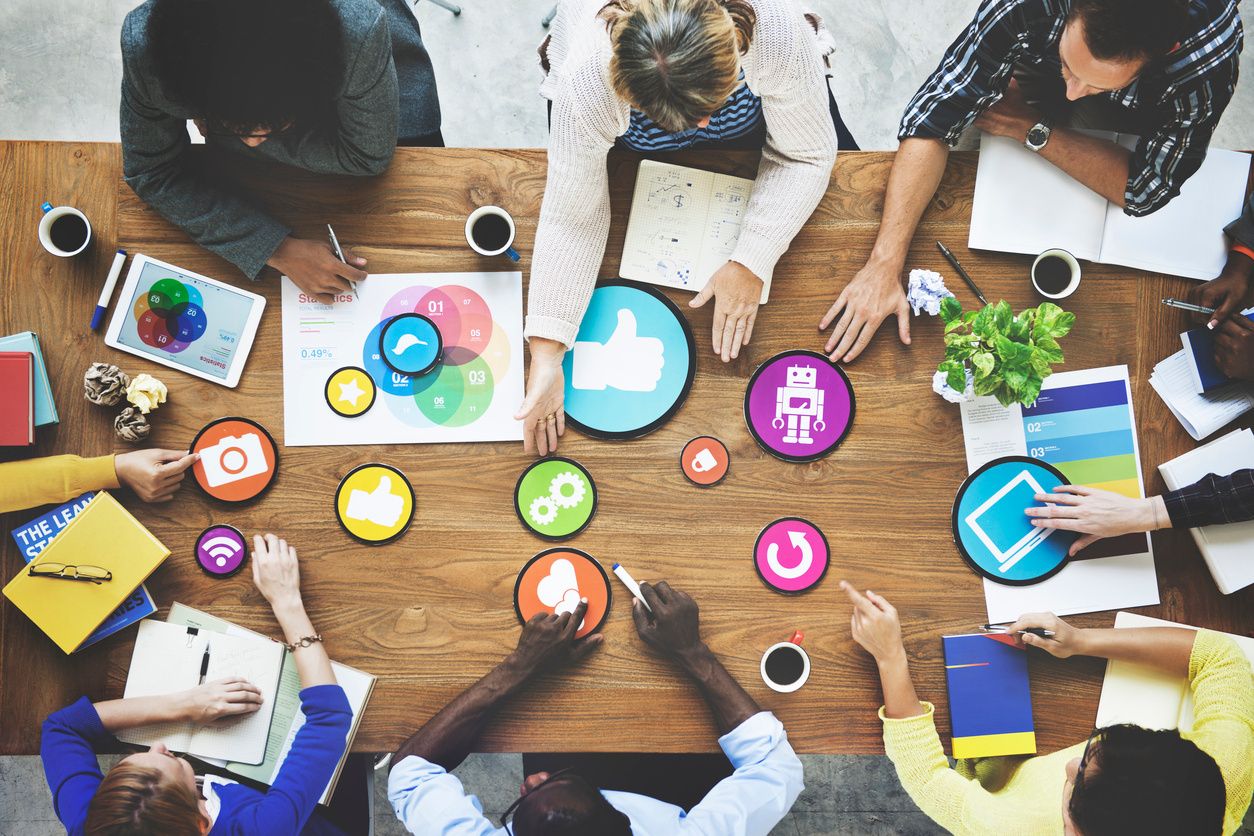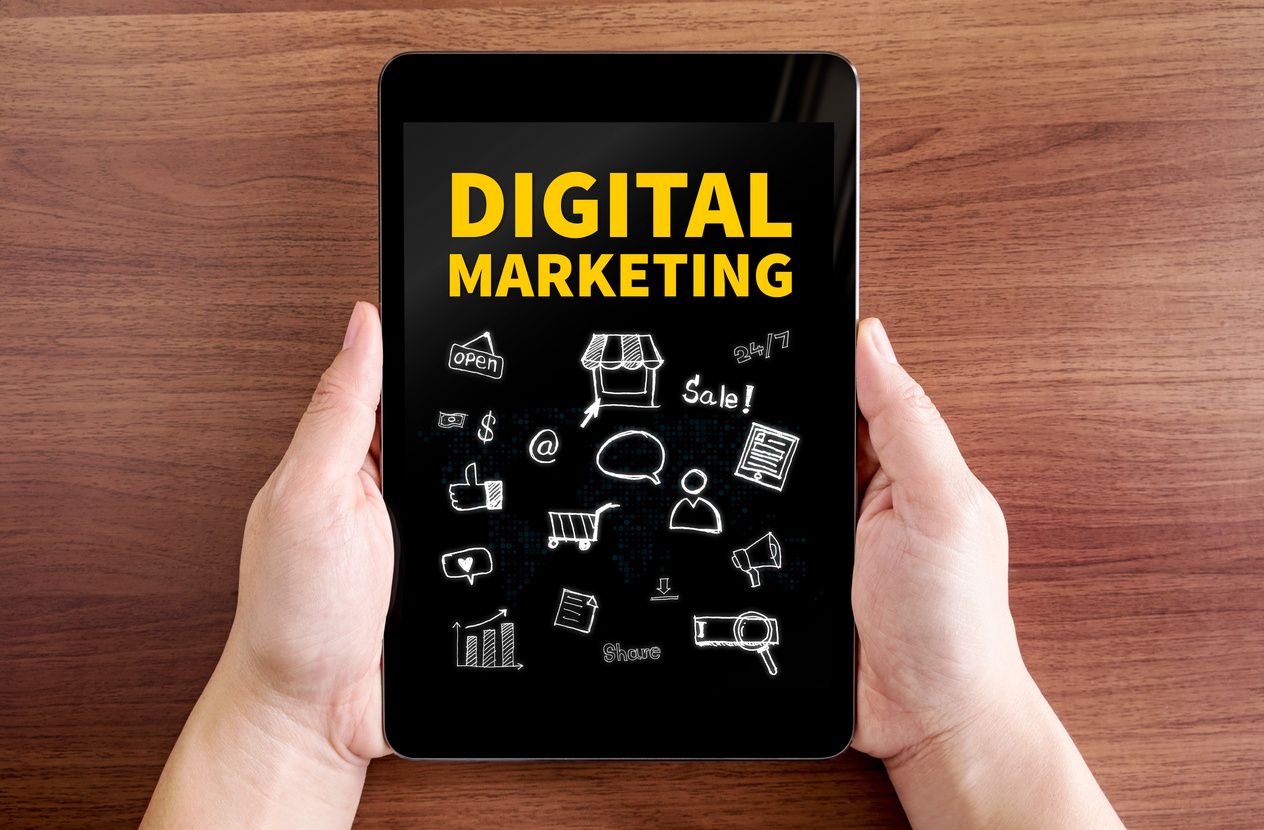 Don't Wait...
Are you ready for more visibility and potential customers?
Contact us now and start advertising in ELIFE or Denver Colorado Luxury magazines.
Or meet with us to chat about your business branding and marketing needs.